Our spotlight this week is on Col, a supremely talented Digital Designer & Front-end Developer based in Leeds.
Col has been working in the digital world for the past 10 years, having worked for many impressive Northern agencies including; Numiko, MadebyPi and Epiphany. He's recently won a number of industry awards for his digital work and we're delighted to be working with him on a number of ongoing projects.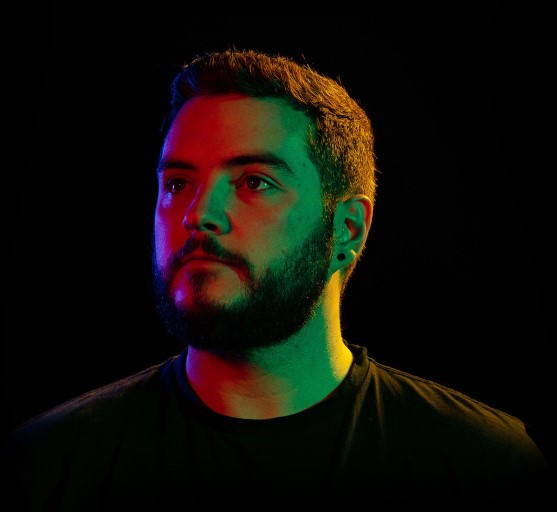 So, when did you decide to become a freelancer and why?
"I've wanted to be a freelancer for as long as I can remember. So much so, that in my last role at Epiphany, I was very honest in my interview that it was my dream and very much my plan. I ended up working there for over two years before I took the plunge and, looking back, it was the best move I made.
As with most freelancers that decide to go it alone, ultimately the time was right for me to take the plunge. I had reached that stage in my career where I felt that I had learnt all I needed from being an employee. Basically, I wanted to be the master of my own destiny whilst I was still young and hungry.
I love the flexibility of being a freelancer. No one week is the same for me. I get to work on a variety of projects/clients/sectors and it keeps things interesting. Sometimes I work in house, often for taking briefs and brainstorming and other times I work from home. I find it's never a problem working remotely with so many great digital tools, there's never been an easier time to do so and the more grown up companies have embraced this."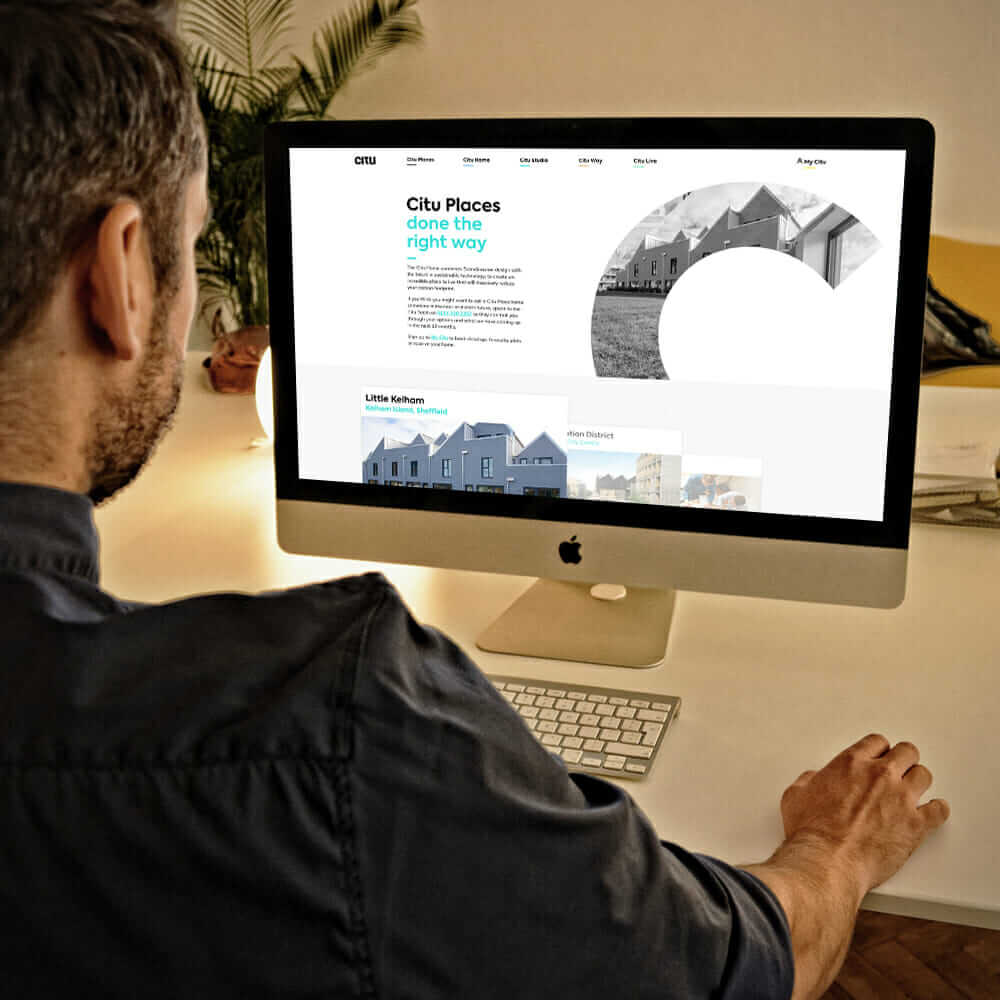 What is it like to work with Perfect Storm? How does it compare to working with other agencies?
"The team at Perfect Storm have been great from day one. Always clear, fair and respectful of my needs as a freelancer. I'd heard about them from an ex-colleague that had been working with them and their model seemed attractive. In fact, they were one of the first agencies I met when it was made public that I was going freelance and they were even kind enough to throw me test projects right at the start of my move when I need to build up my pipeline – it really helped me out with my finances at the time.
I find one of the biggest differences about working with Perfect Storm is how they operate with their clients. They are 100% open with them about using freelancers and why they do so. It's clear that they are big believers in freelance talent and I love that they give me my chance to shine with clients too. In fact, I've been in meetings where they've presented a bio on me and my experience to the client demonstrating exactly why they've selected me for the job.
It's a win, win for everyone really and I applaud them for being switched on and grown up enough to work in this way! It really makes me wonder why more agencies don't do the same in this day and age. Most agencies do anything to hide the fact that they work with freelancers. Their way certainly makes me more engaged in the work, that's for sure."
Col has a tried and tested routine as a freelancer. His day starts at 7am, finishing work around 5.30pm. Although routine is not a problem, Col does admit that balancing personal and work life is still difficult.
The team at Perfect Storm have been great from day one. Always clear, fair and respectful of my needs as a freelancer.

Colin – Digital Designer
What advice would you give to people considering a move to freelance?
1) Find out your worth
It's difficult to know at the start what you should charge – you don't want to come across as really expensive and not get any work, but you also don't want to completely undersell yourself. You know what your strengths are and so work to those and charge what you should, if you aren't sure what your day or hourly rate should be, speak to other freelancers, or even speak to agencies about their expectations. Have in mind whether you want to accept a lower rate for block-bookings too.
2) Beef up your portfolio
Try and have the strongest portfolio you can, one that you're proud of. You're always going to be judged on what you did last so make sure it counts as something you're proud of – obviously you don't need to showcase every piece of work you've ever done in your portfolio but have a strong portfolio – one you are proud to talk about. Agencies and clients will want to know what you've been up to last, who you've worked with before and the best/hardest challenges you've faced. So, get confident with your own work and be happy to talk about it!
3) Plan your finances
Planning your finances is massively important; Whether you get an online service such as Crunch or contact a fellow freelance accountant, it is important to keep on top of all the income and most importantly, the outgoings. I use software called TimeTag which enables me to add hourly rates for different clients and projects and is essentially a timer, so I hit 'GO' when I begin a project and it helps me keep in the loop with how much actual time I'm giving to certain projects. I even used this for my own admin tasks at the start just get a better idea of how my time was being eaten up each day.
4) Work your contacts
Going freelance can be a struggle but with the right contacts, you can do it. Having contacts is something I'm lucky enough to have made over the years I've worked in agencies, however if you haven't had that opportunity, you'll always find strong communities in your city who're all doing the same thing as you, whether it's a networking event or a quick catchup over a pint, there will be agencies and talent out there who are happy to help you and give you advice, they may even throw some work your way!
5) Be yourself
My last tip is to be yourself. I always try to be open and honest with clients and agencies I meet – if something is beyond me I say it, I don't take it on and then tell them later. Always be yourself, know your strengths but also your weaknesses. Agencies aren't looking for a superhuman who can do everything for them across every discipline, they're just looking for a good designer or developer who they can trust and to be honest about what is and isn't something they can do for them."